Services
1 to 10 of 14 Services Items
Page 1 of 2
---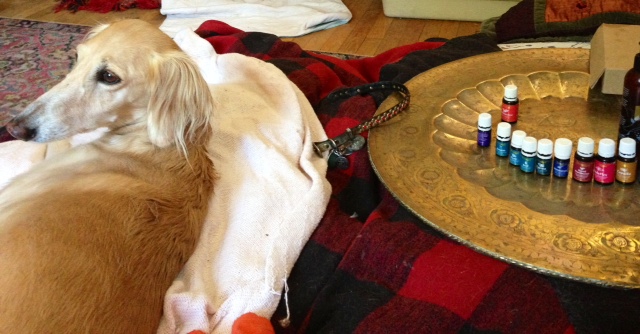 Aromatherapy
High-quality Young Living Essential Oils are diffused in the grooming area to help calm anxious pets.


Calm and Balance package

Young Living 'Valor' essential oil (a blend of Rosewood, Blue Tansy, Frankincense, Spruce and almond oil)is applied to key points on your dog's body while we perform a mini-session of energetic balancing. Lavender or the Peace and Calming blend is then lightly applied to the haircoat. (The dog's hair follicles carry the essential oils into the system to offer a calming/anti-anxiety effect). Followed by bathing with an aromatherapy upgrade (see below). Add $10 to grooming price


Aromatherapy upgrades
are available for addition to your pet's shampoo or conditioner. We will custom-blend the following essential oils into your pet's shampoo and/or conditioner for an additional $5, at your request:

Lavender: calms both mind and body; excellent for most skin issues. Anti-fungal.

Rosemary: clarifying. Great for oily or greasy coats.

Oatmeal: not an essential oil, per se, but we can add Colloidal Oatmeal extract to the shampoo to help soothe itchy skin

Peace and Calming blend: Soothing blend for anxious pets

Peppermint: For the low-energy pet, stimulating Peppermint can add an energy boost to put a little extra pep in that step!

---
Carding/De-shedding
An intense de-shedding/undercoat removal for all of the 'shedding' breeds, carding not only results in a neat, tailored appearance, but greatly reduces shedding for up to four to six weeks. For unusually heavy shedders, we recommend discussing your pet's diet and would be happy to recommend natural skin and coat supplements.

Price depends on coat. Add $20/15 minutes, $35/half hour for carding
---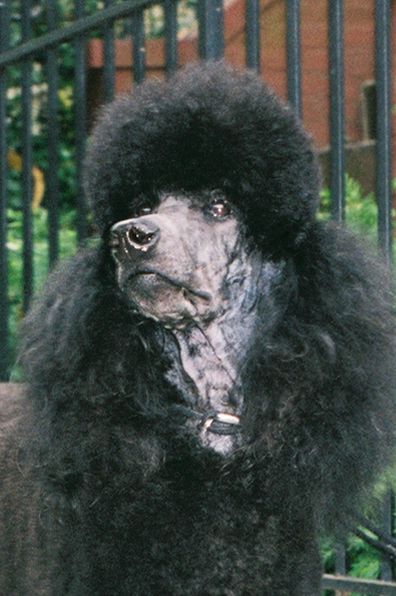 Dog Grooming-General
All grooming sessions include a massaging bath and conditioning treatment, fluff-drying, nail trim, ear cleaning (plucking, if necessary) and a finishing spray. We do not express anal glands, as this is a medical procedure that should be performed by your vet. We love bows and are happy to decorate your pet!

For haircuts and hand stripping, prices may vary according to the length and the condition of the coat. We do not, therefore, have set prices based on breed only. Dematting, removal of excessive undercoat, and pattern-setting on dogs who have lost their 'shape' (due to more than eight weeks between grooming sessions) require extra time and will be charged accordingly. Regular grooming prices are based on being on a regular grooming schedule.

All pets will be exposed to gently diffused aromatherapy and will be bathed with all-natural, hypo-allergenic shampoos unless otherwise specified. As we are completely holistic, the extra time we spend, and the premium quality products we use on each pet, are priorities for us.

Deep conditioning treatments, masks, and therapeutic shampoos are available for an additional charge-- please see our listing under Deluxe Services.

Please note that we offer nail trimming as an a la carte service to our clients only. $20/by appointment.



---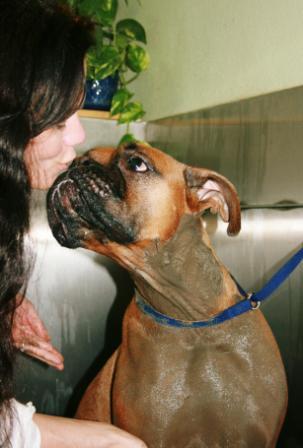 EXPANDED! Dead Sea Mud Treatments, Soaks and Masques
Excellent for dogs with skin allergies and pet owners with allergies to pet dander. Mineral- rich Dead Sea mud, blended with premium quality geranium oil, known for its anti-parasitic properties, is massaged into your dog's skin and coat for up to twenty minutes, cleaning and exfoliating the skin, removing dead hair, and providing general good feeling and vigor to your dog (the dogs DO love this!-- after all, it is an opportunity to get in the mud!)

There are a variety of Mud options:

Dead Sea Mud Shampoo: add $5 (small dog), $8 (medium dog)or $10 (large dog)
Dead Sea Mud Masque: add $5 (small), $8 (medium)or $10
Dead Sea Mud Treatment: $20 (small), $25 (medium), $30 (large)

Dead Sea Mud Package: Total mud immersion for your pet. Best for pets with itchy or irritated skin, or simply for the pet you would love to pamper! Includes Mud Shampoo, Masque, and Mud Massage treatment. Add $25 (small dog), $35 (medium), $40 (large)

Our most popular spa service.

---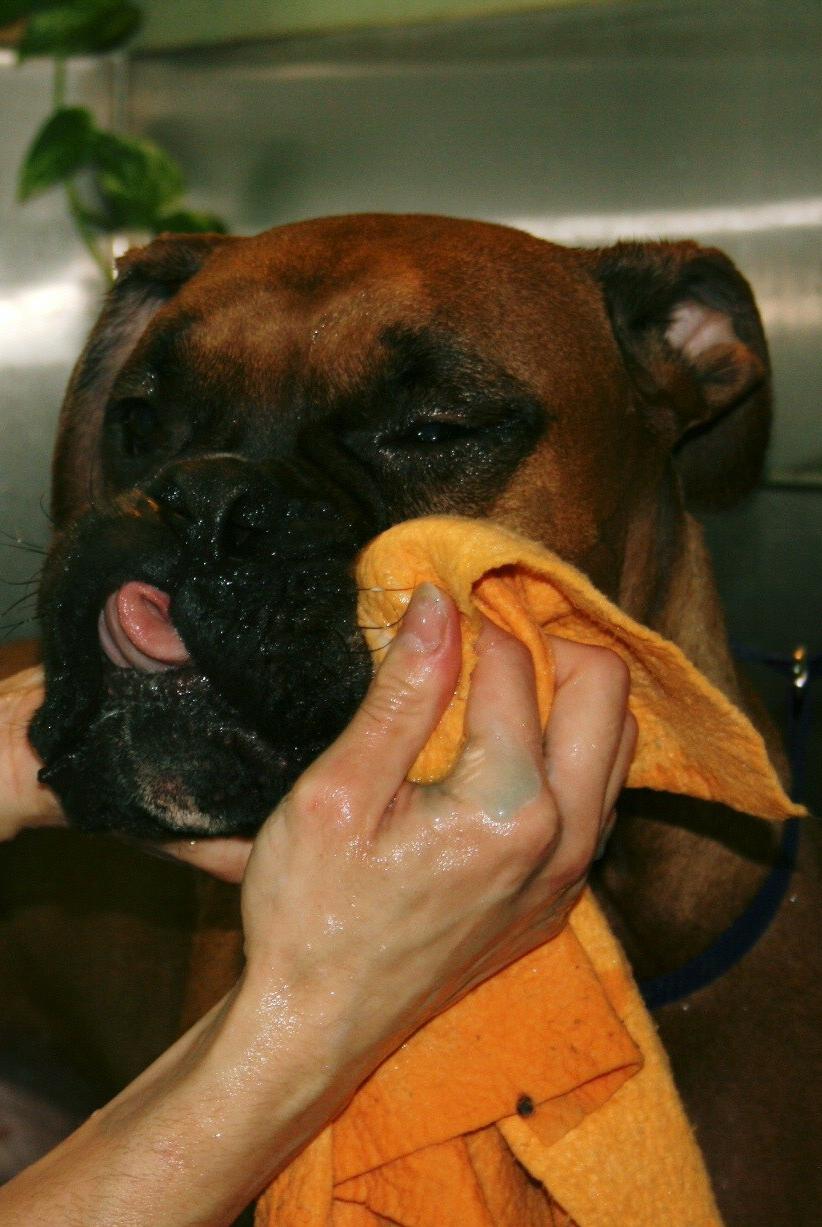 Facial Treatments
Deluxe facial treatment for your best friend! Perfect for breeds prone to tearing (Maltese, Yorkie, Shih-Tzu, etc), as well as those with heavy ''beards'' which can catch debris (Bouviers, Wheaten, etc), our blueberry-vanilla scented facial treatment provides a deep cleansing and exfoliating treament delivered through a tearless, gentle shampooing product.
---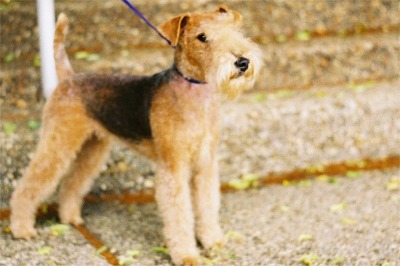 Hand Stripping
We recommend hand stripping or a combination method (of hand stripping, carding, and clipping) on the broken-coated terriers and other broken or combination-coated breeds (ie Setters, Spaniels). Hand stripping retains proper coat texture and color; clipping a 'wiry' coat will dilute the color, soften the texture, and cause the coat to be prone to matting (because of the new 'soft' texture).

With hand stripping, results can vary at different times of the year, depending on the stage the dog's coat is in. Dogs can either be maintained at three to six week intervals (for optimal coat growth), or every three months or so. Many owners prefer to have the 'blown' coat stripped off just one to two times a year. Hand stripping is extremely labor intensive and, therefore, more expensive, but has benefits not only in maintaining the proper breed 'look' for your dog, but also for your dog's skin and coat.

$80 per hour or stripping. Bath is included.

---
Luxury Shampoos and Conditioners
Luxury shampoo and conditioning systems by Les Pooches and Isle of Dogs. Coat texturizing, volumizing, straightening sprays available. Natural line of shampoos available (by Show Season).


---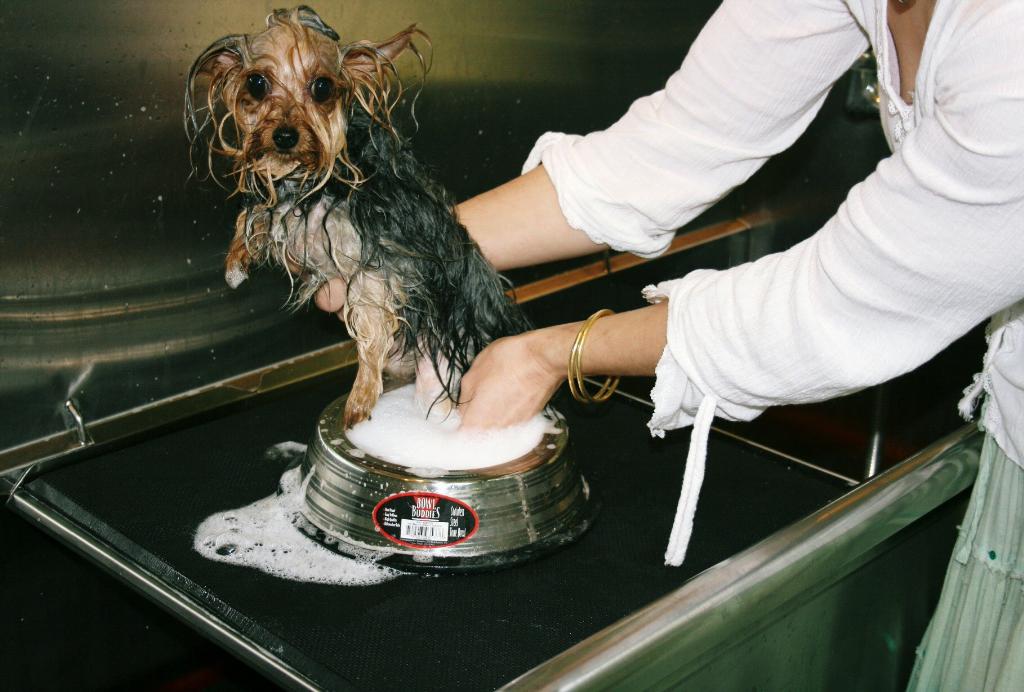 Paw Massage and Foot Soaks
White tea tree oil and lavender fizzy foot soak paired with lavender crystal chips in a pedicure tub filled with Reiki-infused water.Great for paw-biters, and those with itchy or yeasty feet. Also great for dogs who hike or walk a lot on pavement. Paw massage included. Great feedback on this treatment!

Add $10.00
---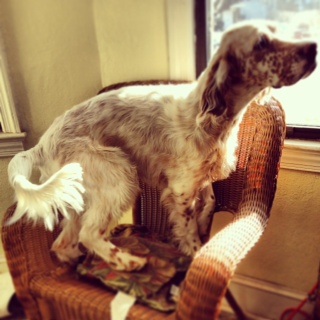 Restoration of coat
This program is designed for certain dogs (primarily hard-coated terriers, but can be applied to spaniels, double-coated, and other breeds as well) whose coat color and/or texture has been altered due to having been clipped with a short blade, or whose coat has become profuse or wooly due to the hormone changes brought on by spaying/neutering. Coat restoration especially applies to wire-coated breeds that would normally be hand-stripped (or partially stripped).

When restoring a coat, we carefully card undercoat and bathe your dog before clipping (IF clipping is desired). The coat is then either neatened, trimmed or clipped with a blade that is long enough not to cut into the remaining undercoat. Please note that clipping directly into the undercoat disturbs the coat's natural growth, causing a soft, often more profuse coat to grow in. (For those who opt to shave their Goldens or double-coated breeds in the summer, this often means a coat which will, ultimately, shed more).

Expected results: restored brightness of coat color and improvement in (breed/coat-type appropriate) texture

Results can vary depending on a number of factors: the degree of prior coat damage; color and natural texture of the dog's coat; and health problems that may affect the coat (ie, Hypothyroidism, certain allergies and skin conditions, Cushing's Disease, and so on). A coat that continues to remain sparse and dry or exceedingly profuse and soft may indicate an underlying medical condition requiring a visit to your veterinarian.

Increased benefits: your dog looks great between groomings, sheds less, and "mats" less.

Requires frequent (four-six week), successive appointments and greatly benefits from home-care.

---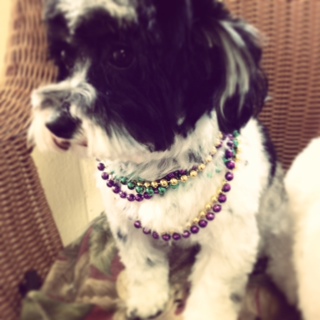 An overview: Services
Whether you chose basic grooming or upgrade to a luxury spa treatment like a mud bath or full-service Reiki treatment, you pet will be treated as a loved and respected friend at Paws of Enchantment. We use top-quality shampoos, conditioners and essential oils... and provide that little bit of 'magic' that just can't be put into words!


All ''basic'' grooming includes:

*Bathing and conditioning with products appropriate for your pet's skin and coat type

*Fluff/blow-drying by hand (not in the cage)

*Facial treatment

*Paw massage and nail trim

*Styling/haircut of your choice

*potty break if left over four hours

'UPGRADES''' include:

*Dead Sea Mineral Mud Treatments (''mud-bath'')

*Reiki and crystal energy work

*Aromatherapy/essential oil treatments

*additional walks beyond the one complimentary potty break ($5/walk)

*'Express' grooming is available at a rate of +$35. May not be available for larger dogs or hand stripped dogs that require more time.

*Extra time/care allotted for 'special needs' dogs


Dematting, handstripping, temperament considerations and excessive de-shedding are considered extra costs that will be added onto the basic grooming price.

Pets requiring extra time and handling due to nervousness or lack of grooming experience will be charged an extra fee so that we may give the extra time and care to these pets.

Premium Holistic Grooming:

Our most premium packages are currently available on Tuesdays and combine energy work and/or essential oil treatments with grooming for a truly relaxing, holistic experience. Number of pets seen in one day is limited to three. HIGHLY recommended for senior pets, nervous pets and those experiencing non-contagious health issues.

PRICING

All pricing is based on the individual dog and the amount of time, effort and type of products used. Our standards are very high and includes the safe and respectful handling of your pet as well.


Note: to avoid ''dematting'' costs or, even worse, ''shave downs'', we highly recommend placing your dog on a regular grooming schedule of either every 4, 6 or 8 weeks.

Pre-booking in advance will enable you to relax and get the dates that work best for you.

IMPORTANT: Please note that we will no longer be 'fitting in' dogs over our already booked schedule. In order to keep our spa running in a truly holistic fashion...to provide great service and to also keep our groom... Read More
---