Online Store
About Paws of Enchantment
Aromatherapy
Dog Grooming
Grooming Services Overview
Hand Stripping
Luxury Shampoos
Our Pet Grooming Products
Our Philosophy
Our Policies
Owner Participation
Paw Massage - Foot Soaks
Pet Facial Treatments
Pet Grooming Services
Premium Holistic Packages
REIKI - Energy Healing
Restoration of Coat
Enchanted Pets
21 to 30 of 66 Enchanted Pets Items
Page 3 of 7
---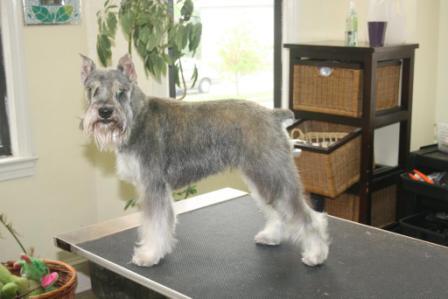 Pretzel
Pretzel the Schnauzer
---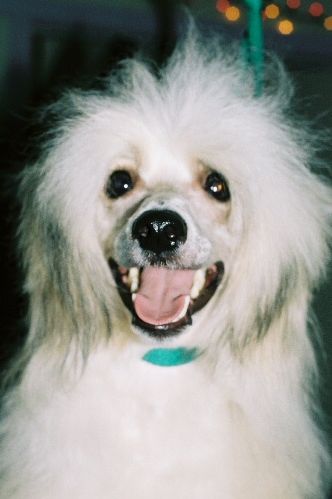 Puffdaddy
PuffDaddy, the Chinese Crested Powder Puff

---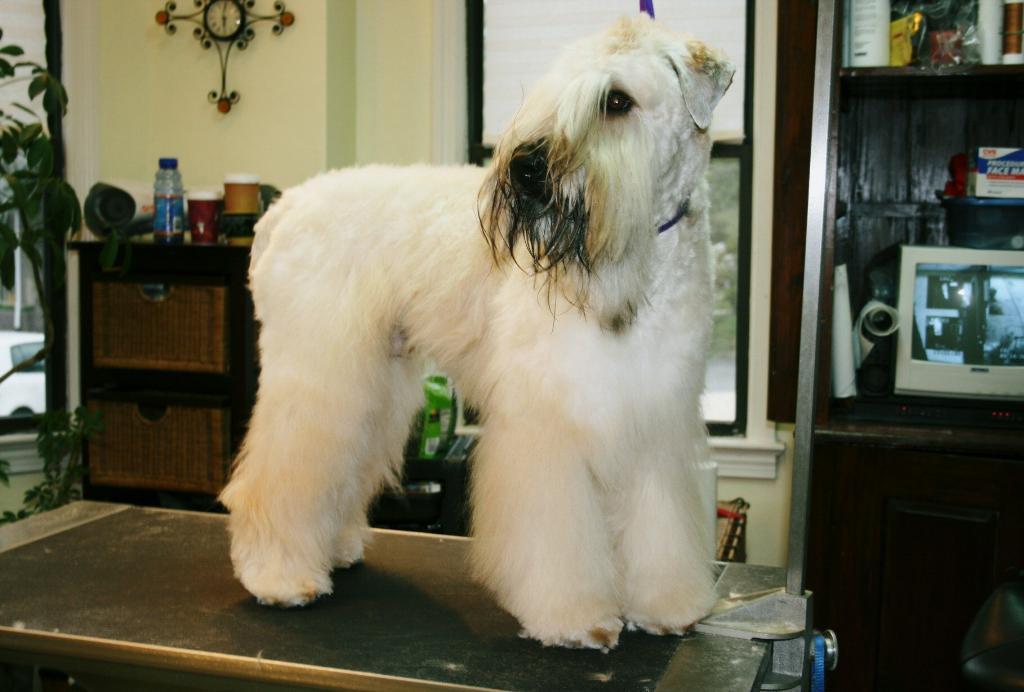 Reilly the Soft Coated Wheaten terrier
Reilly, a Soft Coated Wheaten Terrier, sporting the traditional style fpr his breed. Reilly is pictured here at aporximately 11 months of age.


---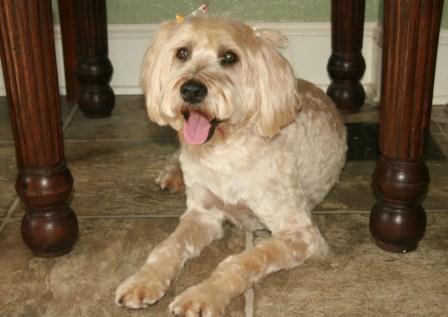 Sally Buddy Mulberry
Sally is a Wheaten Terrier with a job: she actually has her ''own'' business selling dog food. Sally Buddy Mulberry is a representative for Flint River Ranch dog food and one of the things she uses her ''allowance'' for is coming to see us at Paws.

Sally and her human mom also organize Wheaten gatherings from time to time.
---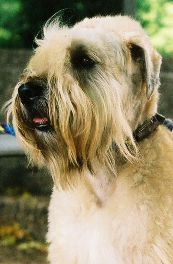 Striker
Striker the Wheaten Terrier
---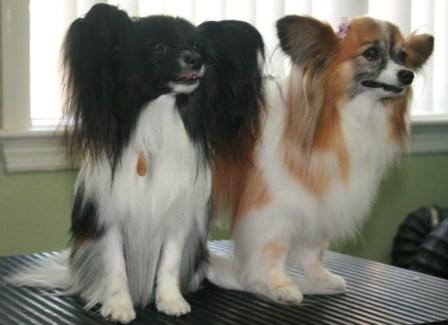 Tara and Squish the Papillons
Tara and Squish (her ''real'' name is ''Exquisite'', but she goes happily by the nickname ''Squish'' belong to a lovely Papillon aficionado with a lot of experience in the breed. It is always an honor to have these lovely girls grace our playpen at Paws of Enchantment!
---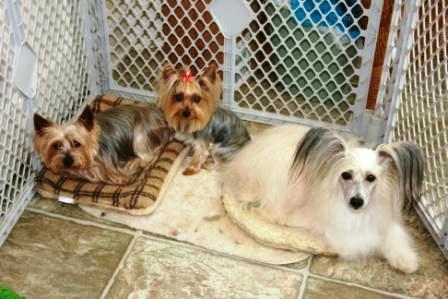 Two Yorkies and a Puff
Annie, Roxie and Puffdaddy taking a break in the playpen
---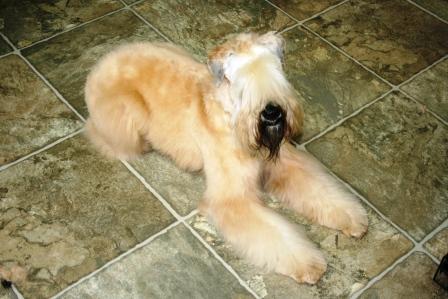 Walter the Wheaten Terrier
This handsome boy comes from the same breeder as Striker the Wheaten Terrier and sports similar good looks.Walter is not only handsome but possessing of a calm, bautiful temperament.
---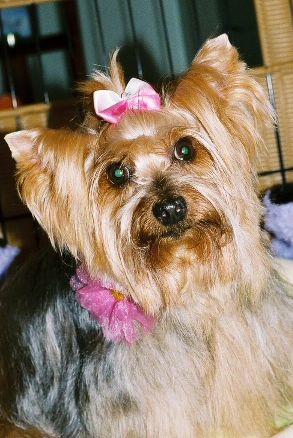 Xuxa the Divine Yorkie
Xuxa the Divine Yorkie


---
Bella the Yorkie
Bella the TYorkie sporting an Asian Fusion trim
---
Online Store
About Paws of Enchantment
Aromatherapy
Dog Grooming
Grooming Services Overview
Hand Stripping
Luxury Shampoos
Our Pet Grooming Products
Our Philosophy
Our Policies
Owner Participation
Paw Massage - Foot Soaks
Pet Facial Treatments
Pet Grooming Services
Premium Holistic Packages
REIKI - Energy Healing
Restoration of Coat